Revitalizing Enterprises and Empowering Startups: Blenheim Chalcot India 🚀 ✨🏢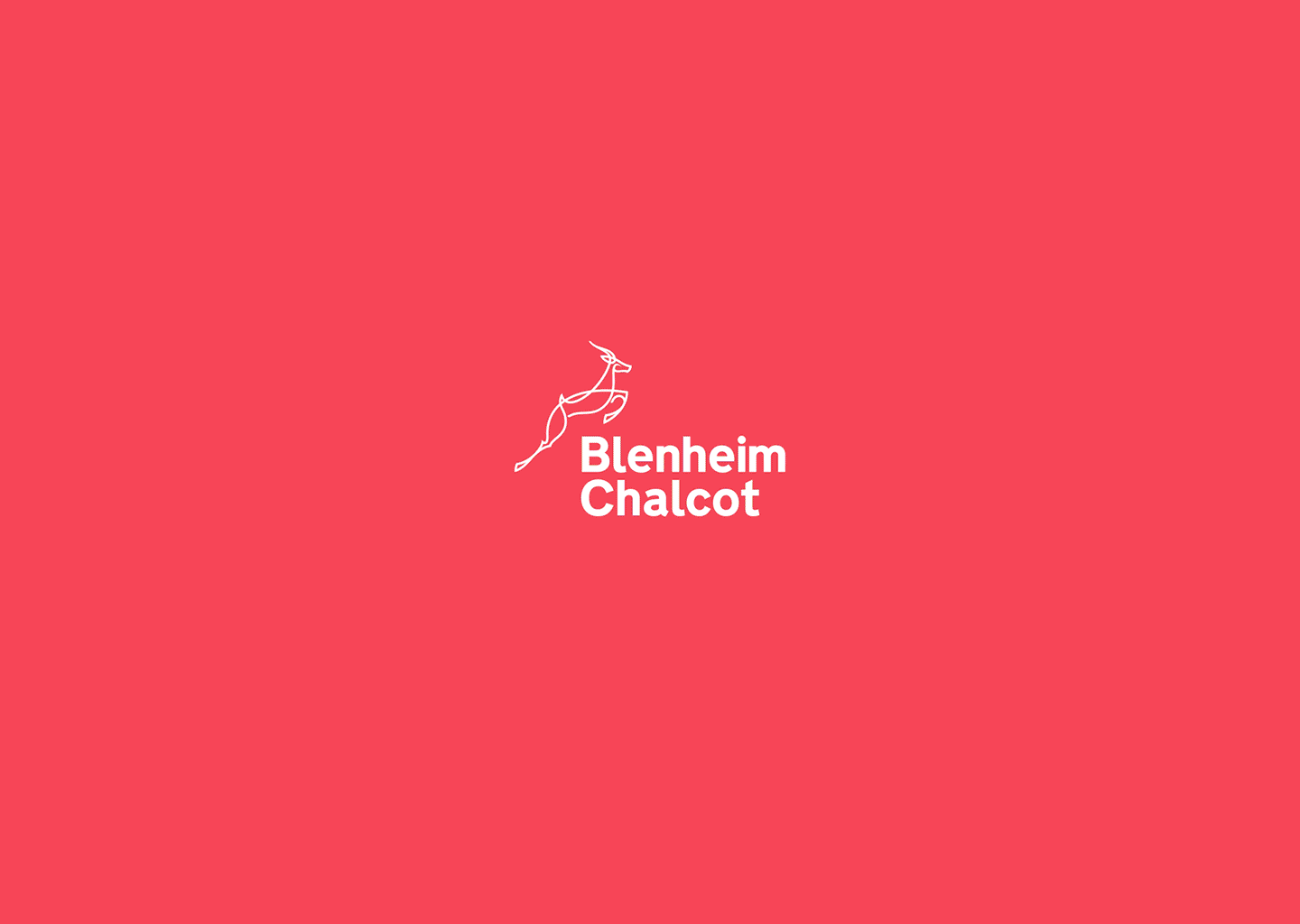 Blenheim Chalcot website animation.
Blenheim Chalcot, founded in 1998 during the dot com boom and bust, emerged as the UK's largest venture builder, addressing industry bottlenecks to enhance productivity and profitability. With over 42 ventures, 3,000 employees, £500m portfolio sales, and £1.5bn in group assets under management, Blenheim Chalcot expanded its reach to India, establishing a strong presence in Mumbai. As part of their growth strategy, Blenheim commissioned a regional website, built on WordPress as a CMS.
Category UI/UX — Web Design
Role Designer – Developer
Credits Vivek Bajaj
Year 2023
Link View Project↗︎