Crypto Cartel: Pioneering a Decentralized Web Community Through NFT Art 🎨🌐💎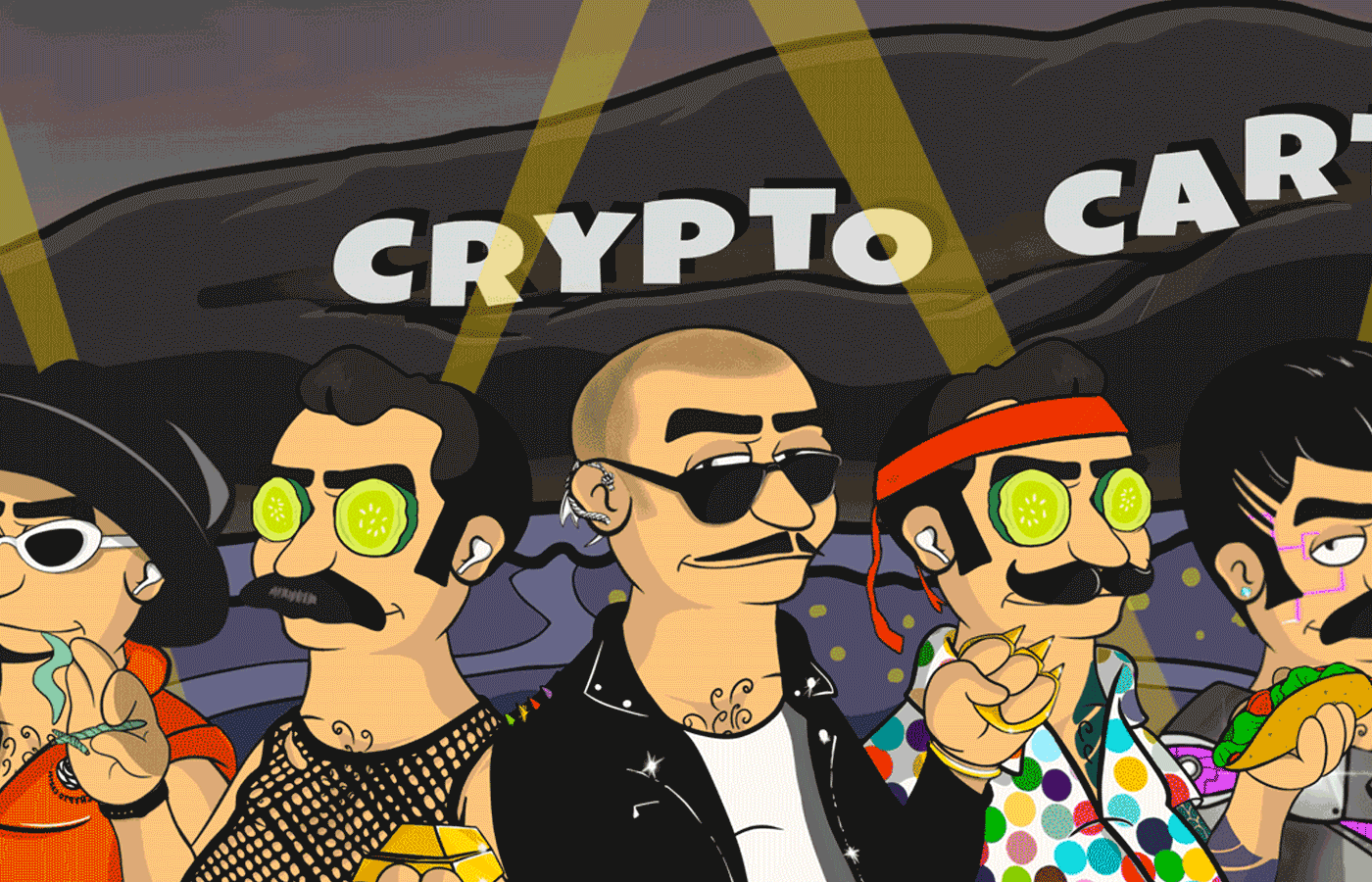 Crypto Cartel landing animation.
The future of the decentralized web lies in the strength of its community, and the Crypto Cartel project has successfully harnessed the power of NFTs to bring together like-minded individuals from across the globe. With a focus on movies, cartoons, and pop culture, the Crypto Cartel has created a vibrant community on OpenSea, where each NFT represents a unique member of this art-driven collective.
Category UI/UX – Illustration
Role Designer — Illustrator
Credits Vivek Bajaj — Yash Kalani
Year 2021
Link View Project↗︎